How you can help promote this great resource to those who need it.
Share our video
Our short video will provide you with an overview of the SEND Local Offer and the information it contains.  This is the link to view/share.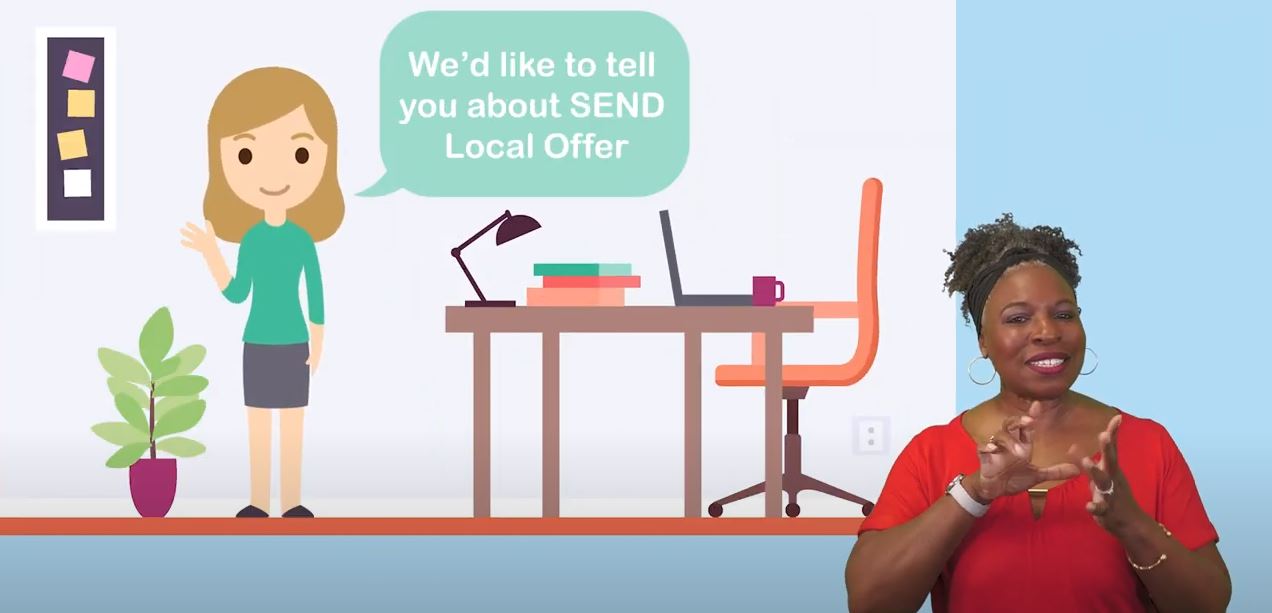 Download and share our flyers, poster and post card
We have the following promotional materials that you can download, print, display or share:
an A4 poster
an A5 leaflet for parents and carers
an A6 postcard
an Easy Read document
a PowerPoint Presentation to use and share
Please download our poster and flyers and forward to those who could benefit from the information support and services in our Special Educational Needs and Disability (SEND) Local Offer.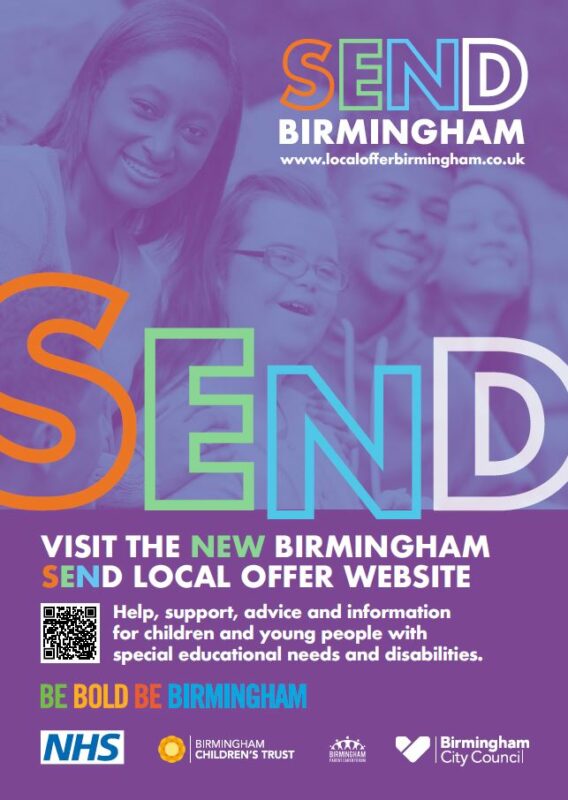 Use our images
Our new SEND brand helps people who need help and support for children and young people with additional needs, to know where to look for the best help.
By using the image, you will:
Help ensure the SEND Local Offer is easily recognisable no matter which setting children or young people attend.
Help to promote access to this great resource for those who need information, support or services but don't know where to start looking.
Birmingham SEND Local Offer images
SEND Local Offer website image – open right click and save for all images
SEND Local Offer website image purple
Share our news stories
It is really easy to share our news stories – there is a share button like this at the bottom of every news story.