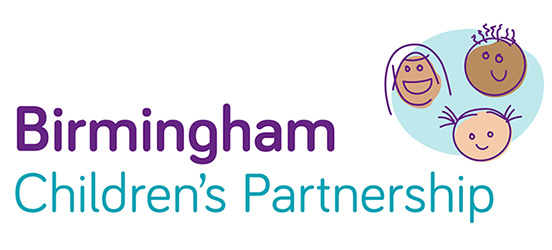 Who we are
Birmingham Children's Partnership is leading the strategic development of children and family services in the city.
The Birmingham Children's Partnership brings together the local authority, NHS commissioners and providers, the police, voluntary sector, the children's trust, plus children and young people themselves, in order to work together to improve the lives of children and families in Birmingham.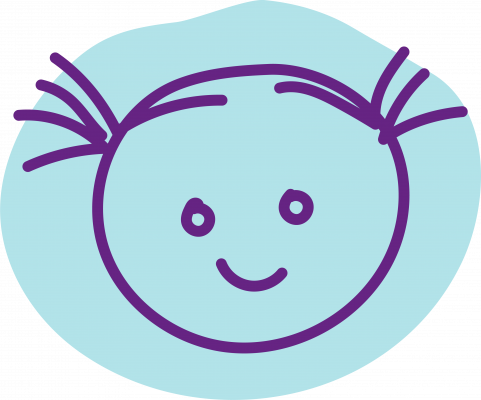 Together we are committed to transforming the system of services and support, and improving the lives and outcomes of children and families.  The partnership was established in 2018, to help children and young people to have a bright future.
What we've done
The Covid-19 pandemic has hit families really hard, with increasing needs and stresses on families.  To help during this difficult time, we made the following changes during the first year of lockdown:
Redesigned services for Covid-19 safe delivery including online and telephone support for families
Established an Early Help Alliance and ten early help localities, each led by a voluntary sector partner, the first such model in the country. The ten localities were set up in four weeks to respond quickly to emerging need due to the pandemic
Supported 8,000 families with small emergency grants of £100 to help with food, fuel, data and other needs during lockdown, and gave community grants to 162 organisations who helped thousands of families
Put in place new mental health services for children and young people including Kooth (for quarter of a million young people aged 11 to 25) and STICK teams in localities.
Designed a new team around 500+ primary and secondary schools to help teachers and support staff, and rolled out a new case management system for localities, which is now expanding to the whole early help system including schools
Shared the From Birmingham with Love offer for all parents, carers and families
Overall, we have reduced demand for acute services and helped an additional 14,000 families during the first year, enough to fill the Edgbaston Cricket Stadium twice over.
Meet the Board
Our board of partners is accountable for the outcomes for children, young people and families across the city.
Paul Jennings, CEO, Birmingham and Solihull Clinical Commissioning Group (Joint Chair)
Andy Couldrick, CEO, Birmingham Children's Trust
Brian Carr, CEO, Birmingham Voluntary Service Council
Deborah Cadman, CEO, Birmingham City Council
Prof Graeme Betts, Director Adult Social Care, Birmingham City Council
Dr Justin Varney, Director of Public Health, Birmingham City Council
Kevin Crompton, Director of Children's Services, Birmingham City Council
Mat Shaer, Chief Superintendent, West Midlands Police
Penny Thompson CBE, Independent Chair, Birmingham Safeguarding Children Board
Pip Mayo, Managing Director – West Birmingham, Black Country & West Birmingham CCGs
Rachel O'Connor, COO, Birmingham and Solihull Integrated Care System
Richard Kirby, CEO, Birmingham Community Healthcare NHS Foundation Trust
Sarah-Jane Marsh, CEO, Birmingham Women's and Children's NHS Foundation Trust
Tom McNeil, Strategic Adviser, West Midlands Police and Crime Commissioner