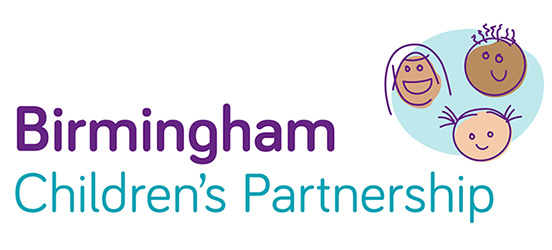 Making Every Conversation Count (MECC)
Making Every Conversation Count (MECC) is an approach to behaviour change that utilises the tens of thousands of daily interactions professionals have with citizens, to support them in making positive changes to their health, wellbeing, debt, housing, adaptations, environment, social needs, etc.
MECC enables the opportunistic delivery of advice and guidance through established health and social care relationships and interactions that help nudge different behaviours.
MECC is especially important now: During the COVID-19 pandemic, needs have changed and emerged, as well as the way we connect; in many ways connections with citizens have reduced. This means it is more important than ever to use what interactions staff do have to make every contact count.
Find out more about MECC here or view below