Get Started
This course is currently closed
Welcome to the Hearing Support Team course 'Deaf Awareness for Health Visitors'
This is part of a number of online courses produced by the Hearing Support Team (HST) to support professionals working with children with hearing losses from Early Years all the way up to Key Stage 4. This is a short course that is recommended for health visiting professionals in the Early Years.
During this course, we will consider:
✔ the role of the Teacher of the Deaf
✔ types and degrees of hearing loss
✔ types of personal hearing technology
✔ to understand the impact of hearing loss on accessing speech and language
✔ how the Hearing Support Team assesses pre-schoolers
✔ Health and Education working together as a team
If you prefer to hear the audio description on each page, press the play button, highlighted here: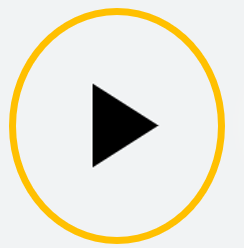 This is located at the left hand side on each audio bar. 
Don't forget that you can click on the accessibility helper, on the right hand side of the web page, to make any changes: