Welcome to the Pupil and School Support course on Screening for Speech, Language & Communication Needs.
This short course explains what it means to 'screen' for speech, language and communications needs (or SLCN).
During this course, you will learn about the following: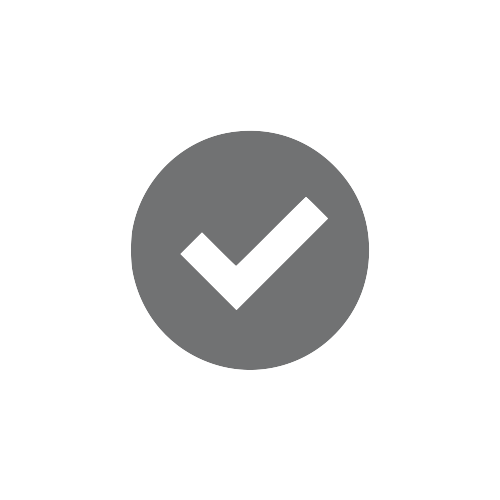 Reasons why correct identification of SLCN is important, and relevant to all settings.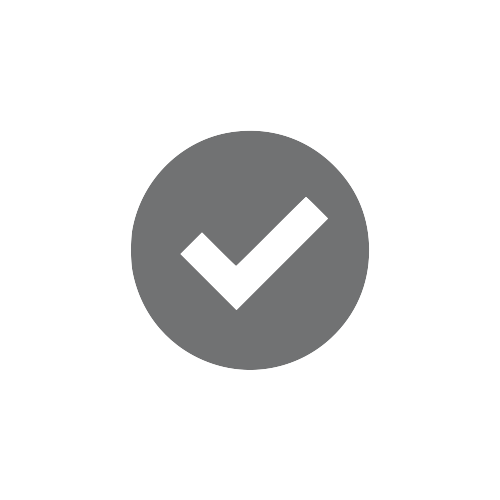 The use of assessment tools to carry out speech and/or language checks with a whole cohort of pupils, to identify those who have difficulties with speech, language and/or communication.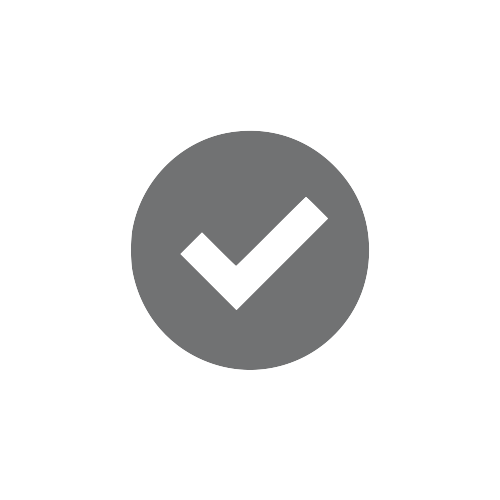 A range of online and paper-based tools for systematic screening for SLCN from 6 months to secondary, now available from the voluntary sector and commercial organisations.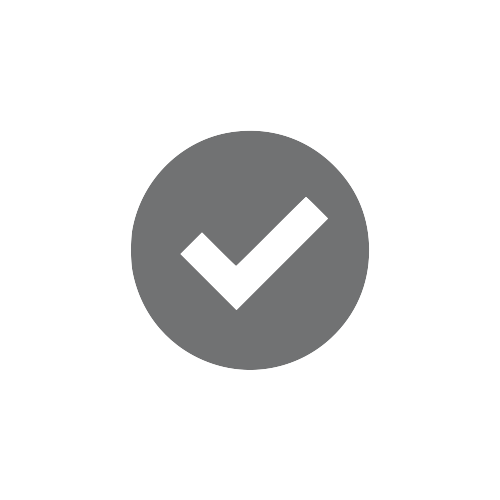 Best practice guidance for screening for Speech, Language & Communication Needs (SLCN).
Audio Description of the information above