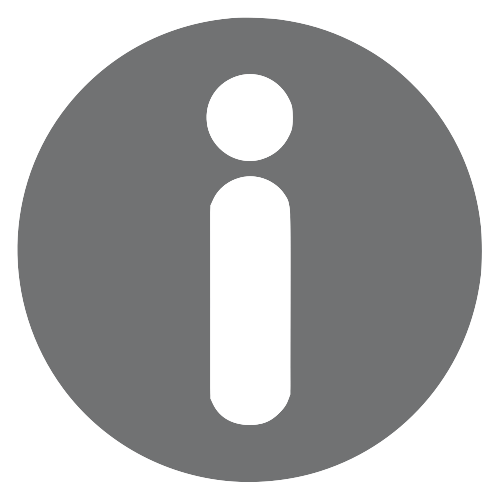 This lesson is helpful for anyone who may still be unsure whether screening for SLCN should be introduced or developed in their setting.
It is important to remember that there are some key benefits to screening for SLCN for your setting: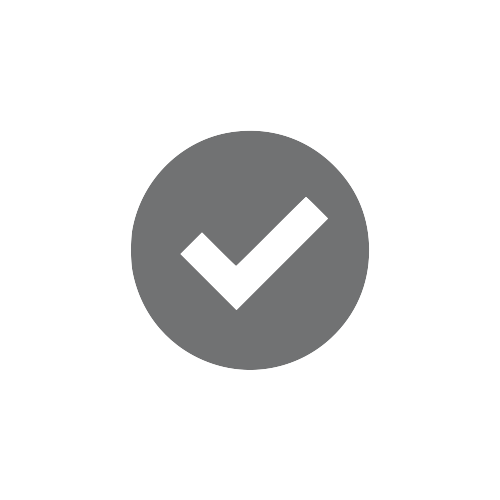 It enables you to accurately identify who needs support, and then appropriately target early intervention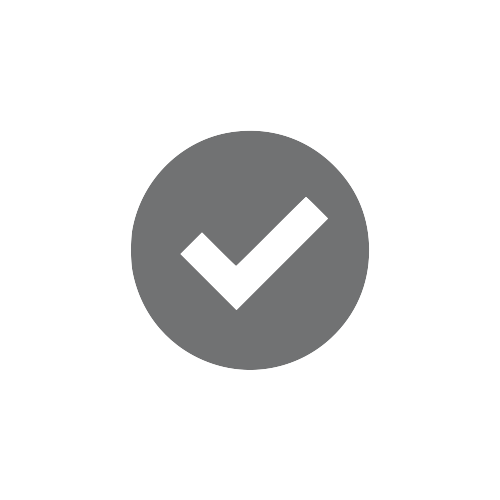 Language supports all learning – so improving your SLCN provision should support in increasing attainment across the curriculum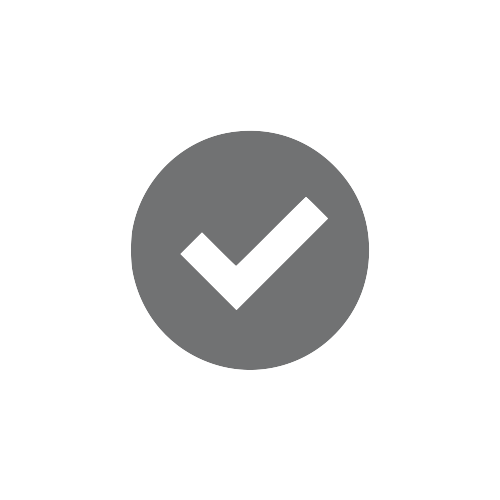 There will also be benefits for mental health and well-being. If the needs of pupils with SLCN are not met, we know that this leads to poor mental health outcomes.
---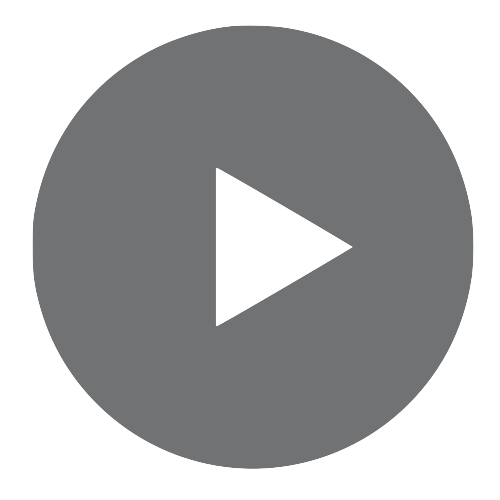 Watch the 4 minute tutorial video below.
The video tutorial contains information about sources of further information, evidence and resources that can support your decisions and conversations with school leaders.
You may pause, rewind or watch full screen using the playback controls:
---