In previous lesson, you were introduced to research and recent statistics related to screening for SLCN and why settings should screen their pupils.
In this lesson, we will consider the challenges that settings may encounter in trying to ensure that SLCN is correctly and fully identified.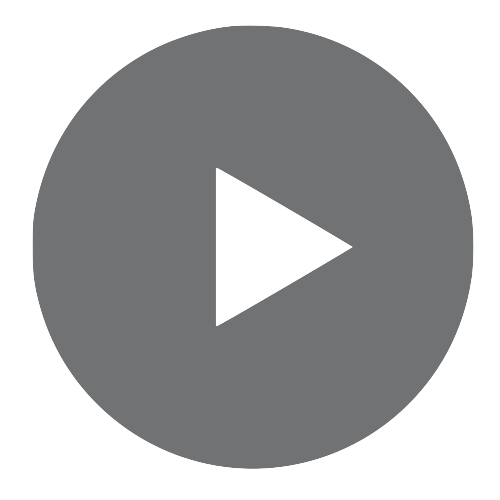 Watch the 8 minute tutorial video below.
You may pause, rewind or watch full screen using the playback controls:
---