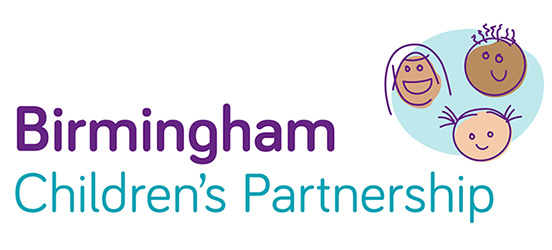 Resources
Families have faced huge challenges during the pandemic and lockdown period.  Birmingham children's partnership has been working hard to support families
1.  Early Help localities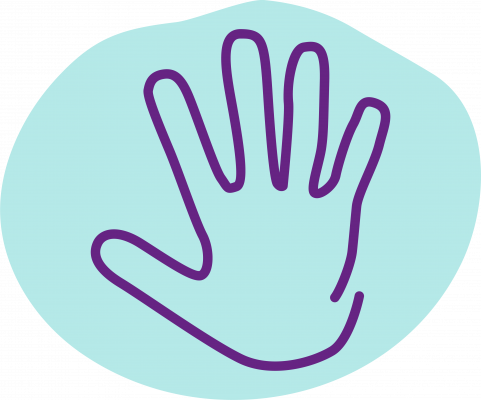 Each area has a voluntary sector Locality Lead and multi-agency staff from a range of services, see our list of the ten Locality Leads.  The ten Locality Leads have close relationships with partners and communities, so they can help the whole family.
For example: provide family support, give advice and guidance including linking to food banks, connect families to the professionals who can support them and coordinate the help, support early help assessments, connect families into the local community resources to help families to be more resilient, and give small grants for emergency food assistance.
2. Family Connect form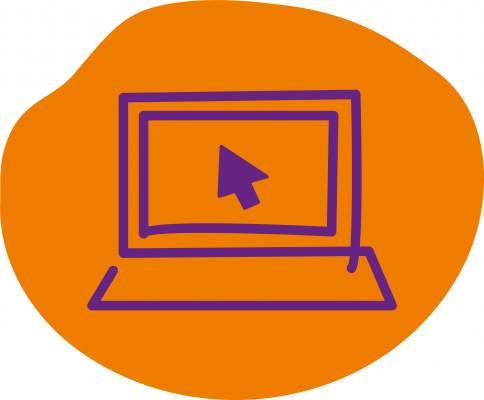 Some families need support from more than one professional. We no longer make referrals for early help, but connect around the family and work together to support families, continuing to build relationships and supporting a range of needs of all family members.
To get support for a child, young people or a family, please complete the Family Connect form for Professionals.
Family Connect Form – for Professionals 
(Note: If you cannot download the form you may need to contact your own IT admin for permission to gain access or remove firewalls).
If you are a parent then please complete the Family Connect form for self-identification.
Family Connect Form – Self Identification 
3. Early Help Handbook and Right Help, Right Time
Early help is the responsibility of all professionals who work with families or adults with dependents. 
Please read and follow the Early Help Handbook and the safeguarding guidance Right Help, Right Time

4. Making Every Conversation Count

5. Business case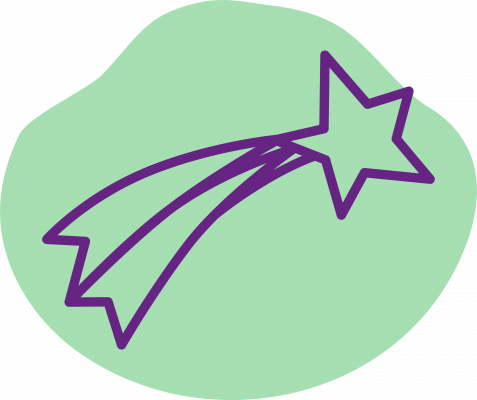 In March 2021 we published the business case for the BCP transformation.  £6.9m of investment has already been taken forward by Birmingham City Council, and we are considering the remaining options.  The transformation investment will only ever be a small amount of the overall spend on children's services, which is why it's the changes we all make to business as usual services that will make the biggest difference for children and families.  The thousand small steps we take together.
6. Government vision
The Ministry for Housing, Communities and Local Government recently published a vision and toolkit for early help.