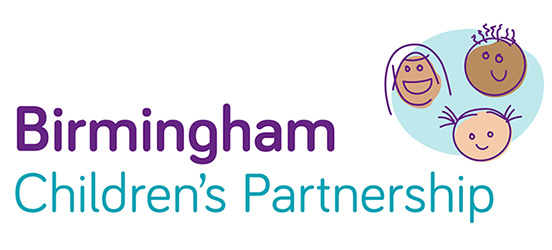 Vision for children & families
The partnership worked with young researchers and nearly 4,000 children and young people to develop a new vision for the city.  We have made a commitment to all children and young people:
Birmingham is proud of being a young and super-diverse city.
We will help families to help themselves, and be resilient in their communities.
We will invest in early help to lift families out of poverty and support their needs.
So every child and young person has a bright future.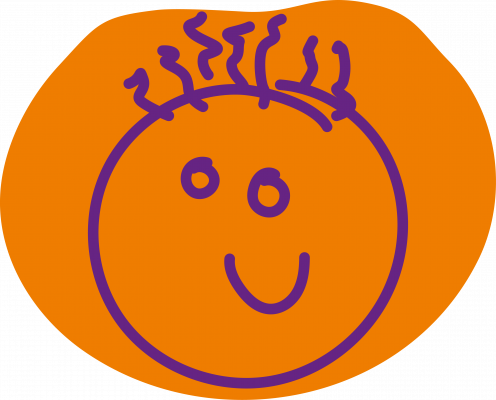 The vision is linked below as either a downloadable PDF or webpage.  And the views of children and young people are shared in the young researchers' findings.  This research is critical to future policy and service design.
Young researchers' findings