Specialist Teachers and Autism Advisory Practitioners for Communication and Autism
The Communication and Autism Team is made up of Teachers and Autism Advisory Practitioners who support children, young people and their families, schools and SENCo's to develop positive outcomes for pupils.
All Birmingham maintained schools and academies have an allocated Communication and Autism Team Professional.
CAT parent offer leaflet    CAT Parent Offer leaflet – Word download
Autism Acceptance Week Blog – by Adam Wharton
Assessment for Autism and ADHD (Neurodevelopmental Pathway)
How we can help 
help schools to identify issues early and provide the right support and strategies to aid inclusion
offer advice and support to settings to develop and embed good autism practice,
provide advice to schools and settings on strategies to enhance teaching and learning, including early years and post-16,
support to understand children's complex communication and interaction needs, including autism, and distressed behaviour,
professional development for settings to support children and young          people with autism.
We provide a wide range of training to meet the needs of school  professionals including the Autism Education Trust programme, CAT Additional Training modules and CAT Training offer Access to Education
provide support for parents and families including access to our parent awareness course and a range of training programmes
CAT are a strategic partner with the Autism Education Trust (AET)
The Autism Education Trust is a not-for-profit organisation which delivers materials and training packages which aim to improve the inclusion and educational experience of autistic children and young people. AET are supported by the Department For Education and all materials and resources are underpinned by current research into good autism practice and are fully co-produced.
All materials are focused around three phases in education:
Early Years
Schools
Post 16
The Autism Education Trust promote "culture change" within educational settings and aim to provide settings with knowledge, understanding and resources to enable autistic children and young people to progress and fulfil their potential.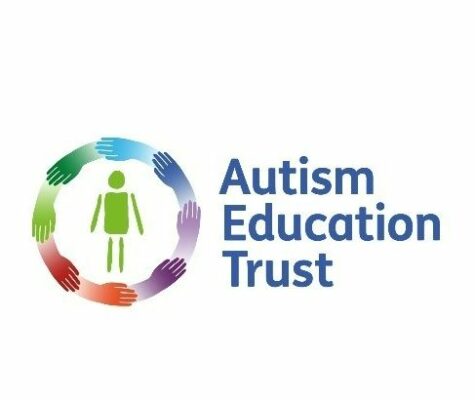 Autism Education Trust training courses delivered by the Communication and Autism Team can be found and booked via this link:
CAT – Access to Education (birmingham.gov.uk)
You can explore fully redeveloped Early Years and Schools programme, including essential resources such as the AET Standards and Competency Frameworks here:
Framework Documents | Autism Education Trust
Forms of Contact
Telephone
Virtual meetings
Feedback through schools
Email
Home visits
Providing support at meetings
Meeting at family forums and drop-ins
How to access the service
SPECIALIST SEND SUPPORT SERVICES