Vision Support
We are specialists who provide support and advice around children and young people with a vision impairment.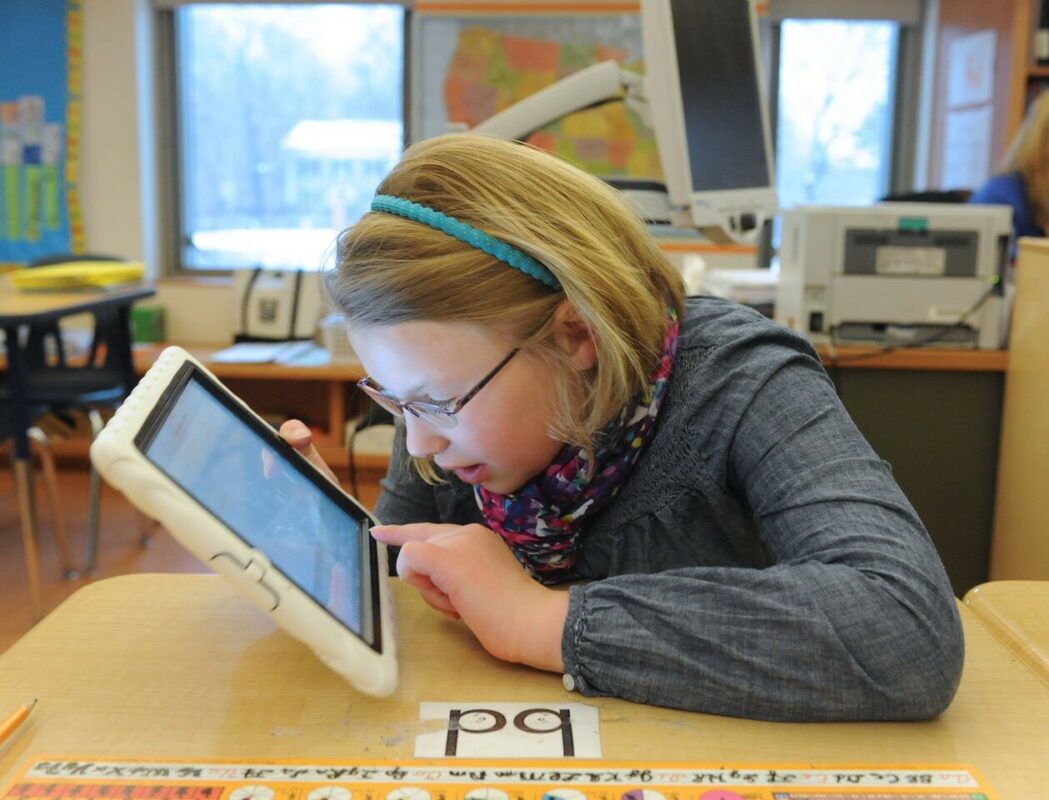 The Vision Support Team provides specialist teaching and support to children and young people from birth to 25 years who have an identified vision impairment.
We work with families, in schools and settings to remove barriers to pupil's learning, social interaction and help them to develop independence.
Vision Support Leaflet for Parents and Carers
Education Habilitation Service Leaflet
Our team includes:
Qualified Teachers of Children and Young People with a Visual Impairment – teachers who are trained in specialist teaching and providing support to pupils with visual impairment,

specialist teaching assistants – with extensive knowledge and experience in supporting pupils with low vision and pupils who access learning through a tactile curriculum,

reprographics specialist – supports schools to adapt learning resources and access modified learning resources and equipment,

IT Technicians – provides support to IT technicians in schools to set up assistive technologies, specialist software and equipment to enable pupils to access learning,

habilitation specialists – teaches children and young people with a vision impairment to move around as safely, efficiently and independently as possible.
How we can help
provide support for parents and families,

help schools to identify issues early and provide the right support,

offer advice and support to settings to develop good practice for supporting children with a visual impairment,

provide advice to schools and settings on strategies to enhance teaching and learning, including early years and post-16,

provide professional development and training for settings to support children and young people with a visual impairment
Coping with visual impairment – Theo's Story – BBC Teach – from BBC series 'Same but Different'.
Screen reader videos – RNIB – See differently
Apple accessibility videos – RNIB – See differently
How to access the service
SPECIALIST SEND SUPPORT SERVICES